1943
Suresh Chandra Addya opened a small fishing tackle store, S.C. Addya & Co. Pvt. Ltd, in Calcutta, India. He wanted to serve fishermen who braved the challenging fishing conditions in the Indian Ocean, the Bay of Bengal, and the Ganges River.
He worked hard, and despite his humble beginning, through his efforts the firm grew from a small retail shop to a robust and reputed Importer, Distributor and Retailer of Commercial and Sport Fishing gear.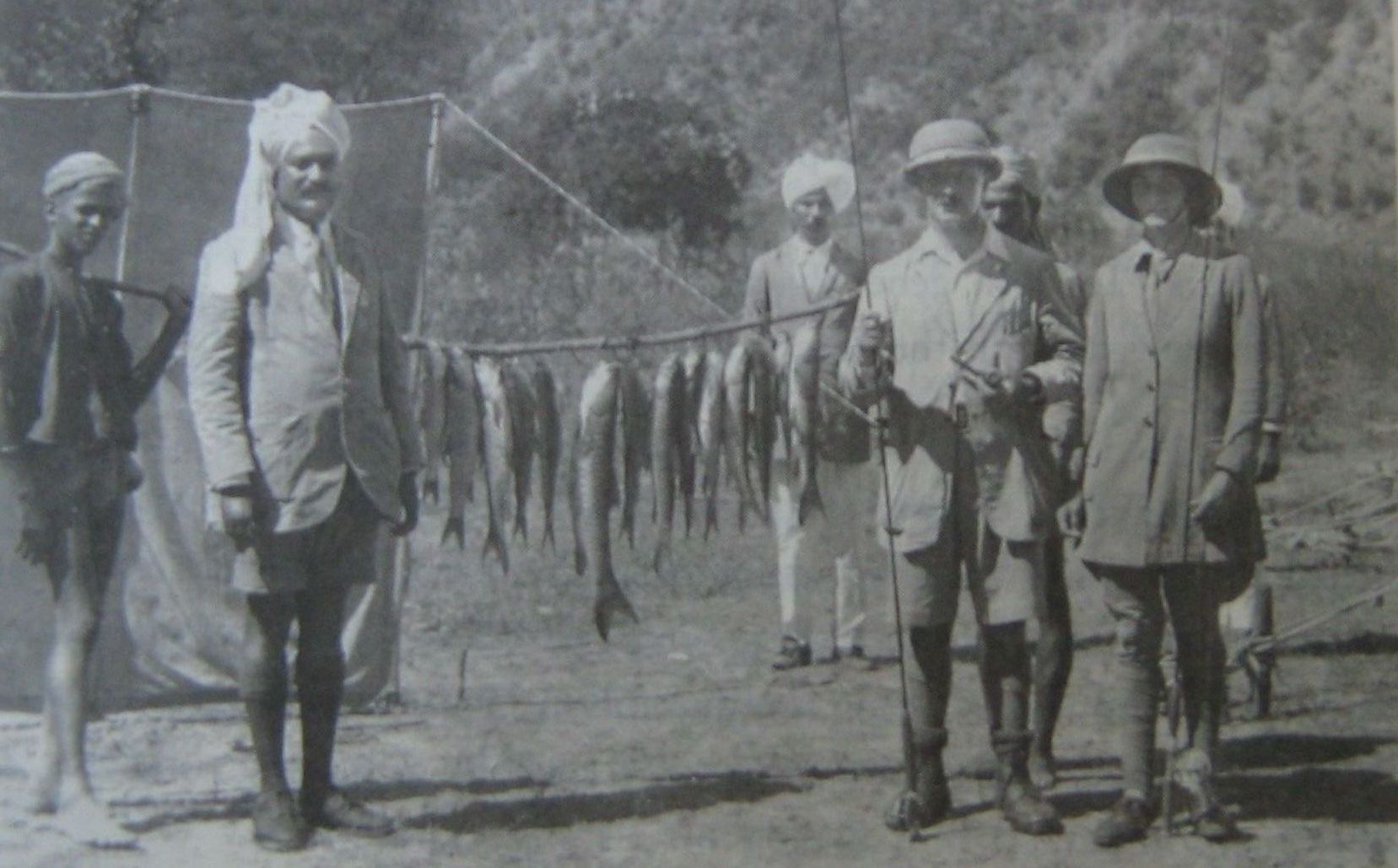 1983
In order to serve a growing market, the Addya family opened its own hook manufacturer, and named it S.C. Addya Engg Co. Pvt. Ltd., in Mumbai, India. There, they manufactured high-carbon steel fish hooks in fully automated Japanese machines with chemically sharpened needle pointed hooks. Today, our production capacity is 10 million fish hooks per month.
1999
In an ever-shrinking global market, we started global distribution and marketing of our salt water and fresh water hooks through Private Label & OEM. Our International customers are in Canada, Egypt, Ghana, Kenya, Morocco, Maldives, Malaysia, Peru, Senegal, Sudan, Sri Lanka, Singapore, Turkey, Tanzania and the USA.
2003
We achieved ISO 9001: 2000 certification from BVQI, UK for quality manufacturing systems. We are the only factory in South Asia & the Middle East to achieve this recognition.
2008
ADDYA Outdoors Inc. USA was formed to deliver on the growing needs of Innovative Anglers for custom-made terminal tackle on a turnkey basis.
TODAY
Our business continues to grow and thrive because of the growth of worldwide interest in fishing and quality fishing tackle. 70 years on, Addya Hooks is built on a solid foundation of Values Driven customer service across borders. We are proud of our time-tested and unique capabilities in production, global sourcing, marketing and distribution of terminal fishing tackle. Welcome aboard, and please enjoy the ride!
Certificate No. 130977